NO.1 Windows Server Disk Partition Manager Software
AOMEI Partition Assistant Unlimited Edition is specially designed for medium and large organizations, companies, schools and governments. It can be installed and used on unlimited number of computers within a single business environment. It supports all types of local and external hard disk drive, removable USB disk and memory cards, both Basic and Dynamic Disks, all types of hardware RAID arrays with any RAID controllers, Hyper-V/VMware virtual disk partitions are also supported.
It covers all the features of Partition Assistant Server Edition, such as change existent partition size, move, split, extend and merge partitions to optimize disk space usage without reinstalling Operating System,  Copy disk/partition to backup or migrate data, recover deleted or lost partitions. Hide, Active, Create, Delete, Format, Convert partition and much more to improve server performance. The powerful and cost-effective server partition manager also provides the option to create bootable CD/DVD/USB disk, the task to manage disk partitions becomes much easier.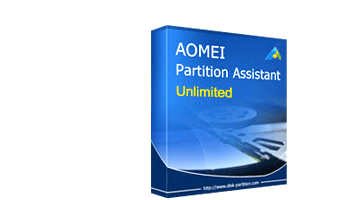 Rated 4.7/5
based on 295 customer reviews
$389.00
The choice of many Fortune 500, universities and governments.
Allows unlimited installation in your company or organization.
Support Hyper-V, VMware and all types of hardware RAID arrays.
24*7 email and online live chat support.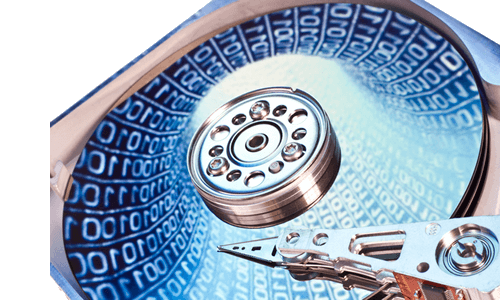 Change Partition Size
Partition Space Usage Management
Manage Disk Partitions
Disk Partitions Management
Disk & Partitioin Conversion
Convert Disk & Partition Type
Convert NTFS partition to FAT32
Convert FAT12/16/32 partition to NTFS
Convert MBR disk to GPT
Convert GPT disk to MBR
Convert Dynamic disk to Basic
Bootable Disc Wizard
Create bootable CD/DVD, USB disk without installing again, or in case of system boot failure.

Backup & Migration
Disk Partition Backup & Migration
Clone RAID array <=> hard disk drive
Partition Recovery Wizard
Recover deleted or lost partitions from unallocated space with ease.
Data Security
Wipe entire hard disk
Wipe Unallocated space
Extend system partition for upgrading to Server 2008
by
Nanday Watt
April 1, 2011
I have a Dell Poweredge 800 server with three hard drives (hardware RAID) that is running server 2003 standard edition. I want to upgrade to server 2008 but the C drive, which is the system drive, is only 12GB and it needs to be at least 16GB to do an upgrade. I would like to resize it to 50 gig. I am glad to find Partition Assistant Server Edition, the software helped me resize this drive. Very cool technologies!
Succeeded in extending a Server Partition, exciting
by
Ereik Larner
Jun 2, 2015
I just ordered the Unlimited version and I need to extend a C partition on a Windows 2003 Standard R2 server with a dynamic disk. With your help, I converted the dynamic disk to basic disk with a Dynamic disk converter, then expanding the C: partition took 6 hours, may be too large amount of data, and finally succeeded! I'm very excited, thank you for your kindly help!
Free Lifetime Upgrade
If you purchase Free Lifetime Upgrade service, you can upgrade to every latest version and enjoy the new features without additional charge.

Technician Edition
Technician Edition can be used by a single technician to provide paid technical services for unlimited companies and individuals.

90day money back guarantee24*7 online live chat support