Partition magic software for Windows Server 2012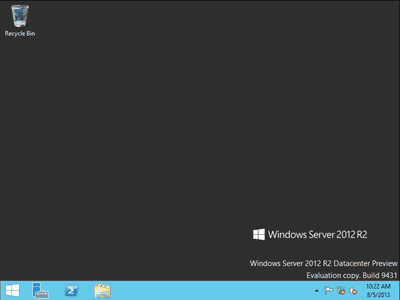 The same with Windows Server 2008, you cannot create partitions when you installing Windows Server 2012 Operating System. Most of the server managers know that it is better to keep several drives, nobody likes to put everything in a single drive? Luckily, you can open the built-in utility – Disk Management (right click the Windows icon on bottom left and select "Disk Management") to shrink the large system C drive and create more data drives.
Disk Partition management
Hard disk drive is an essential component of a server and all important data are stored in, so it is better to check the status regularly. A big problem is, both Windows and applications keep writing new files to the system C: drive, the data drives grows everyday. Sooner or later, the free space in a drive will be eaten up, especially to the system boot partition. The "Low Disk Space" warning may make you crazy. If you are in such situation, you'd better do something as fast as possible, nobody wants to see a slow or crashed server.
You need a partition magic software for Windows Server 2012. Actually, the "partition magic software" means a utility that is similar with Norton Partition Magic. The famous partitioning software cannot support Windows Servers even for Server 2003. Symantec has officially announced they no longer provide this tool, so forget it.
Partition Magic alternative choice for Win2012 Server
As the most popular partitioning software for Windows Server, AOMEI Partition Assistant is the right choice. Comparing to Symantec Partition Magic, Partition Assistant is compatible with Windows Server 2003/2008/2012, Small Business Servers and Home Servers. It provides full set of powerful features to manage disk partitions easily.
Disk features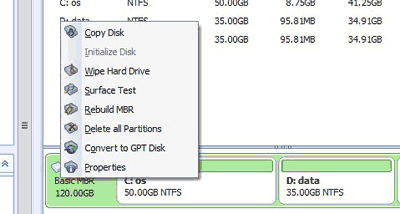 Partition features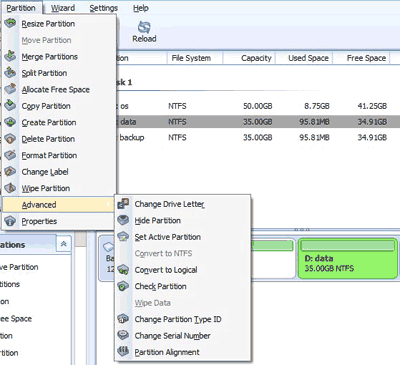 Wizards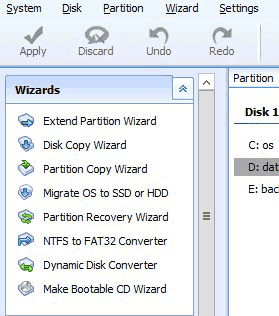 With this magic partition manager software, Windows Server 2012 disk partition management becomes much easier.
Key benefits
Due to the built-in enhanced data protection technology in Partition Assistant, don't worry about Operating System and data safety, this server partitioning software helps you resize partition, extend system partition and data drives, combine partitions without losing data.
User-friendly interface, Wizards and optimized features help you manage disk partitions easily.
All kinds of hardware RAID arrays (such as RAID 0, RAID 1, RAID 5) with any controllers are supported.
Both local servers and virtual machines (such as VMware, Hyper-V) are supported.
You can create bootable CD/DVD, USB disk to use, if you cannot install programs to Windows. The boot disc is WinPE based, which has best compatibility with Windows.
If you have many servers, you just need one copy of the Unlimited Edition or Technician Edition, most of the common disk partition issue can be fixed.
24*7 live chat support – unique.